Hulu & YouTube TV Took Your Fox Sports Regional Network Away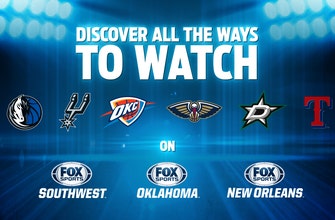 The contractual agreements with Hulu + Live TV and YouTube TV to carry the Sinclair-owned FOX Regional Sports Networks (RSNs) expired September 30th and October 22nd, 2020, respectively. Despite working tirelessly to find a deal, Sinclair was not able to reach an agreement that allowed the FOX RSNs to stay on these streaming TV providers.
Hulu and YouTube claim to care about sports fans, and to be the "home" of live sports, but they refused to pay fair market prices to carry the FOX RSNs, leaving viewers and fans of 44+ MLB, NBA and NHL teams across the country, high and dry.
Sinclair regrets the inconvenience and frustration this is causing to Hulu + Live TV and YouTube TV subscribers who want to continue to watch their hometown teams that air on the FOX RSNs; and wants to remind viewers that these channels are widely available on other services across the country.